The New Frontier in Luxury Travel

Our standard tour includes stops at the Grand Canyon, Zion National Park, Lake Powell, and Bryce Canyon. Customize your tour today with our travel concierge team, and experience all the canyons have to offer.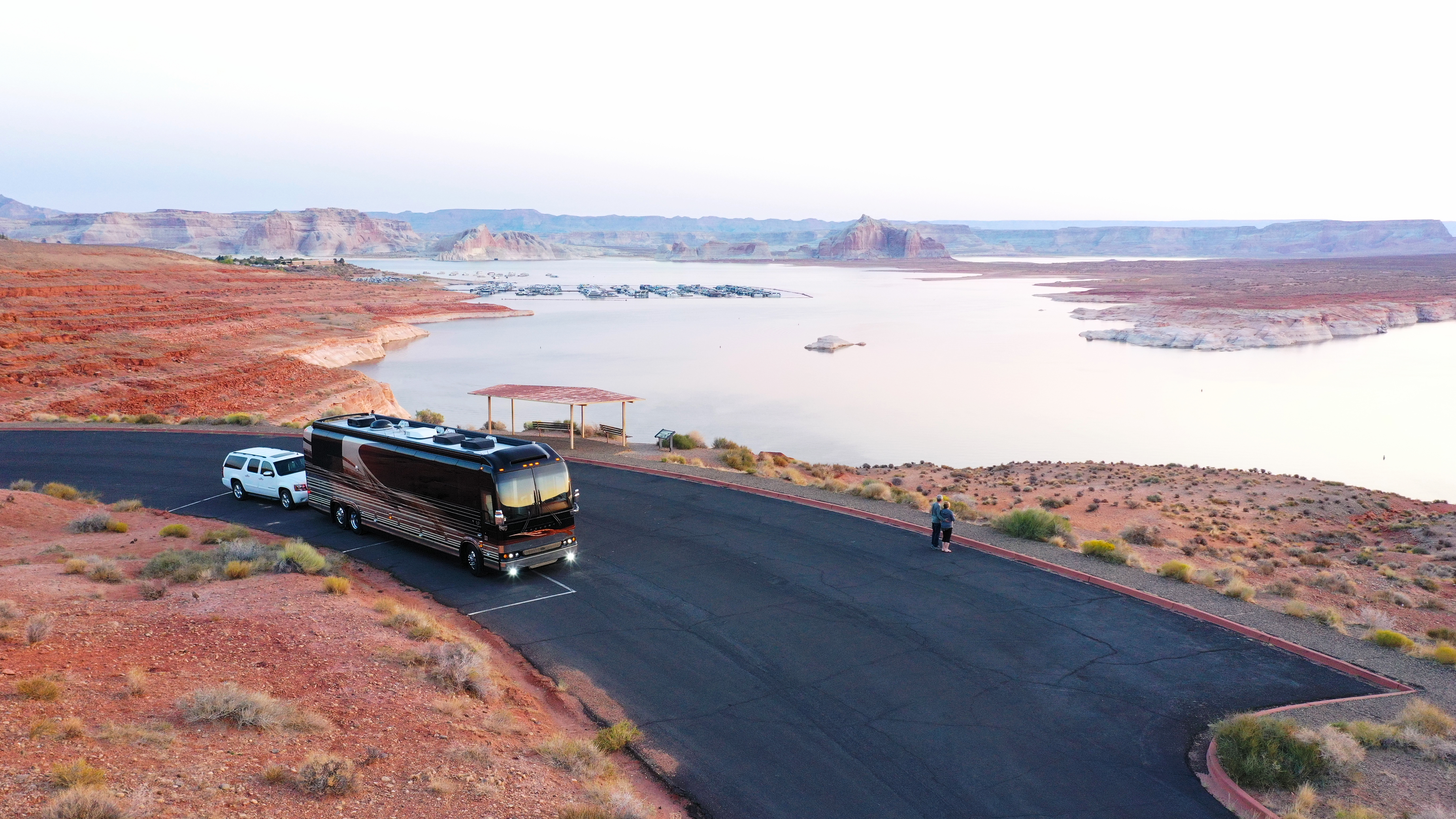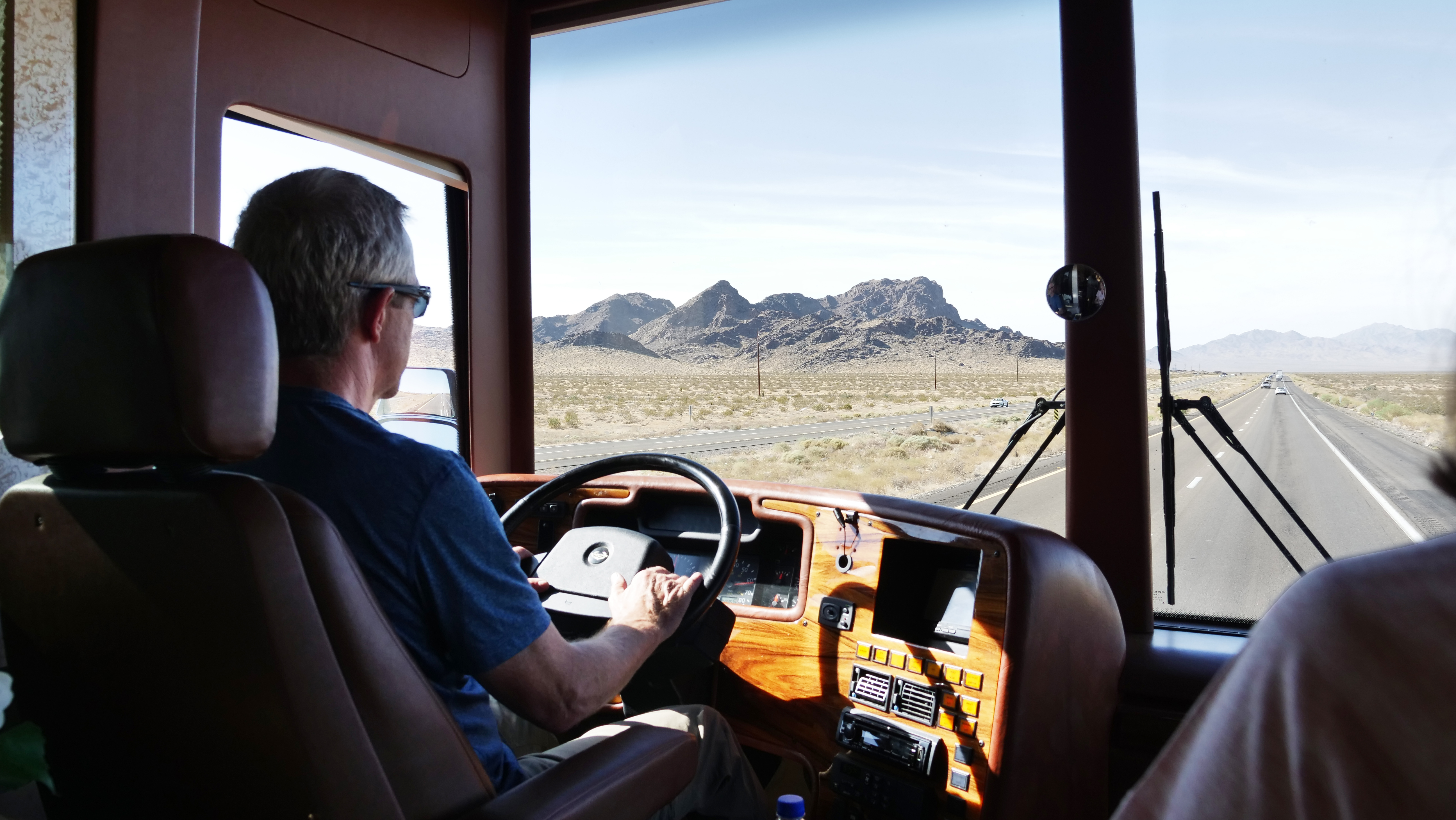 Itinerary
Explore the stunning canyons and create an unforgettable experience through our planned and fully customizable luxury RV tours.
Day 1 - Arrival
Once you arrive in Las Vegas, you immediately set out to Zion River Ranch and Zion National Park.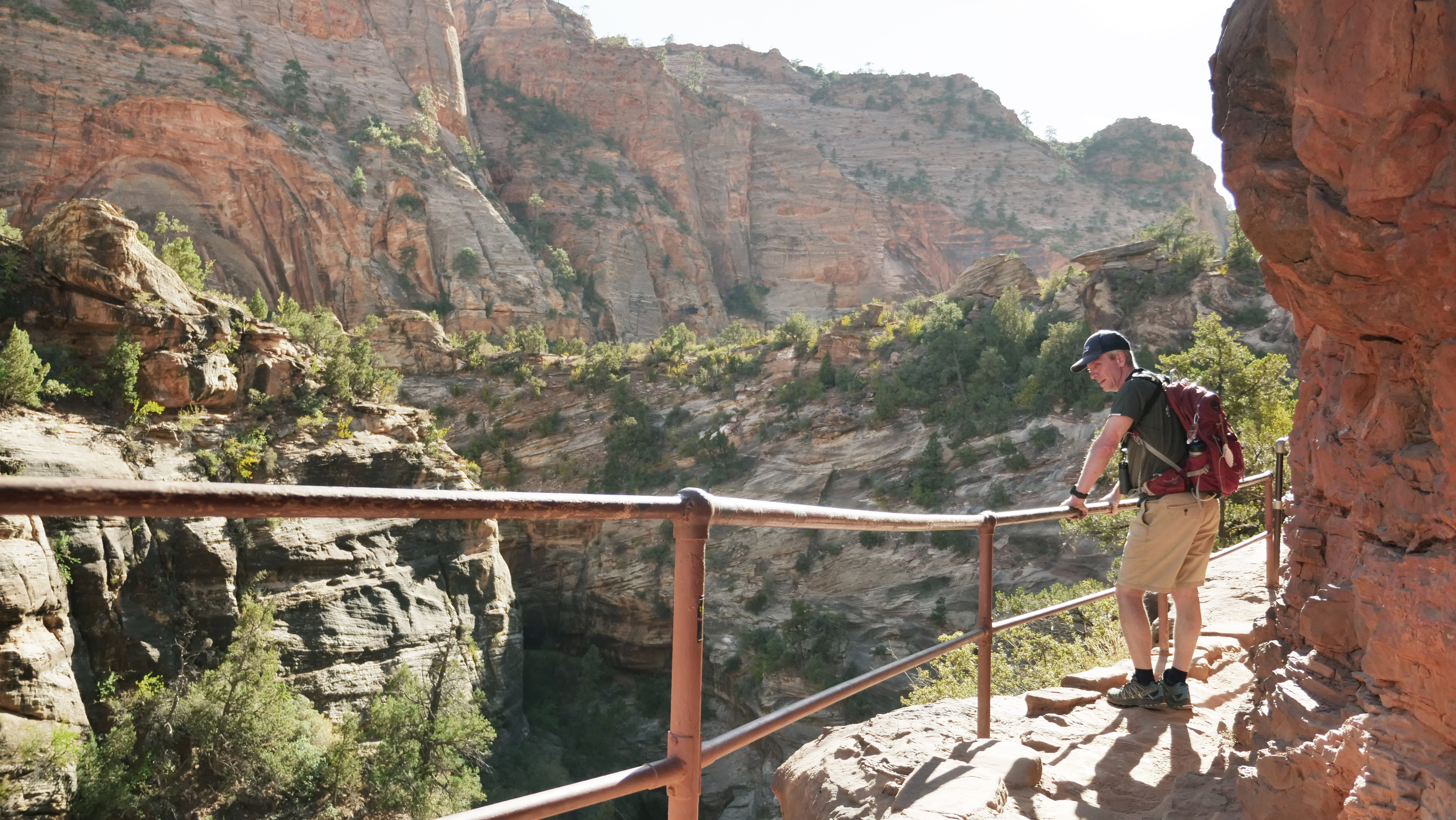 Days 2-3 - Explore
After exploring the massive sandstone cliffs amongst rivers and greenery, you set out to the spectacular Bryce Canyon National park. There, you witness the brilliant colors and geological formations.
Days 4-5 Adventure
Next, Lake Powell awaits with swimming, hiking, and boating options. Break out your camera in Antelope Canyon to experience the world-famous photography location on a guided tour.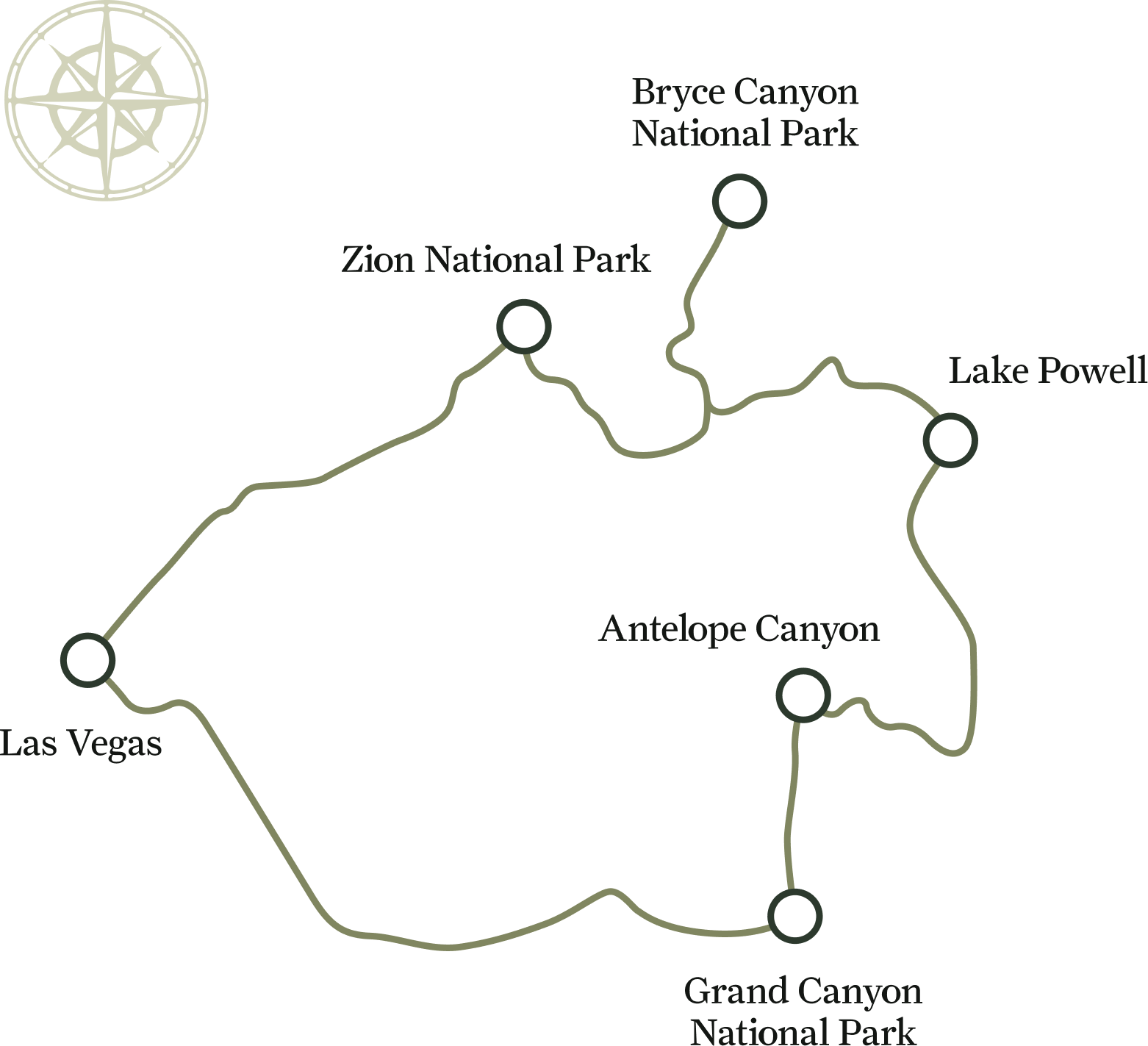 Download the Full Map and Itinerary
Motorcoach Collection
Goss RV is the leading provider of luxury motorcoaches in the U.S. and Canada, with a fleet of over 150 meticulously maintained, smoke-free recreational vehicles available for rent.
Browse Coach Collection
Explore our collection and discover all the amenities you can take on the road, or give us a call and we'll recommend the perfect vehicle to meet your needs.